gimmethediamonds asked: Do you have somewhere I can look at all the available designs? The 'Designs' tab seems not to be working. I'd love to buy my prom dress from you!
3 tags
Remarkable Woman:Zoe Damacela-chicagotribune.com →
1 tag
4 tags
5 tags
4 tags
2 tags
What's in Zoe's makeup bag?? Click to find out! →
4 tags
Zoe on ABC7 Chicago! (video) →
3 tags
Zoe was honored at the 2012 Tri-Delta Convention... →
4 tags
"2000 students' lives have been touched by Zoe... →
As you may have heard, we brought Zoe back down to Charleston for another series of speaking engagements at local schools.  The feedback from her visit was overwhelming and we thought what better than to share what students and teachers had to say themselves: … I'm hoping to one day be like you, and make it big in life.  and when finally my dream come true, whenever they ask me who motivated me...
3 tags
Click this link to check out Zoe on 'CHICAGO... →
3 tags
2 tags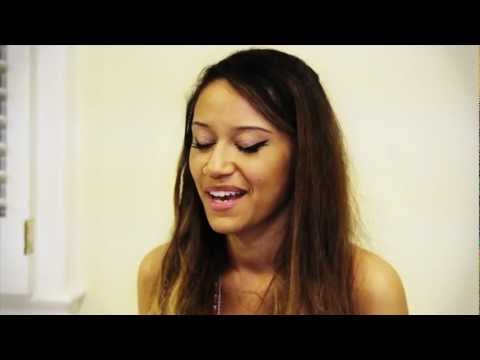 4 tags
4 tags
6 tags
Thanks for following , everyone! :)
Zoë talks "time management"! - new blog post on... →
How To Design A Collection- New 17mag blog post! →
"What's most important is to believe in yourself, that you're a talented person..."
–  Zoë Damacela
2 tags
"Zoe Damacela's Entrepreneurial Spirit"-an article... →
1 tag
Zoe Damacela on the cover of Stitch Magazine-Click... →
3 tags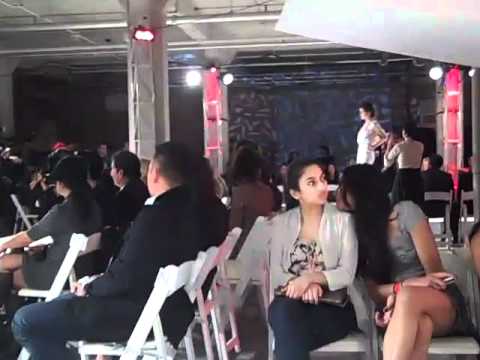 2 tags
Q&A with Zoë Damacela in RedEyeChicago! →
3 tags
4 tags
Zoë's interview with Sarah L.Cook of... →
Sarah:  When did you start thinking about starting your own business and becoming an entrepreneur and why did you want to start? Zoë:  I started my first business when I was 7 or 8. I used to make greeting cards and sell them to people in my neighborhood. Then I started a few other business until I was 14 when I started Zoe Damacela Apparel! So I guess starting businesses always came very natural...
2 tags
Zoë Damacela Apparel is now hiring Video...
3 tags
3 tags
2 tags
Zoë Damacela Apparel is now hiring more interns!...
3 tags
3 tags
YEScarolina brings Zoe Damacela to share her... →
4 tags
5 tags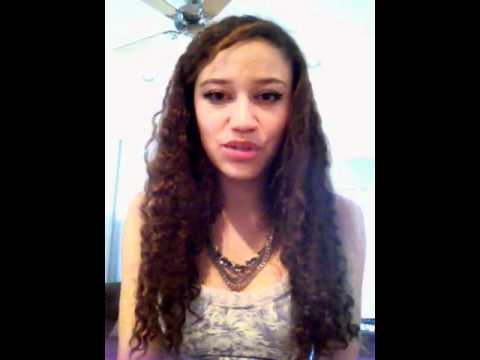 4 tags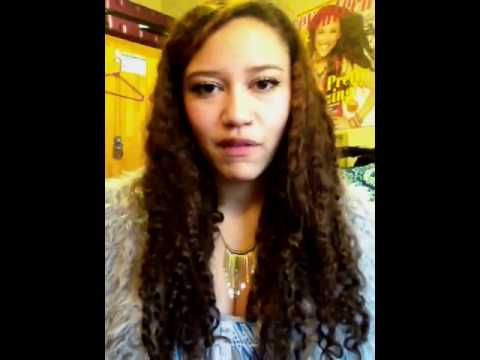 3 tags
5 tags
2 tags
Who to Watch at Chicago Ideas Week: Zoe Damacela-... →
5 tags
Zoë LOVES being a Tri-Delta!- Article on... →
4 tags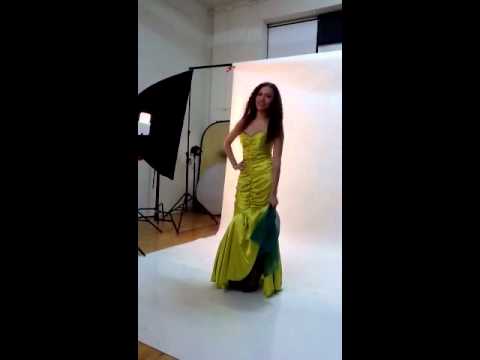 4 tags
5 tags
In case you missed Zoë Damacela Apparel and of... →
5 tags
Don't forget to send in your questions!
Through the "Submit your Questions" link on my Tumblr page or post them on the Zoe Damacela Apparel Facebook page. Be sure to include your name, age & hometown! Thanks :)
Check Out Zoë's interview on HerCampus.com! →